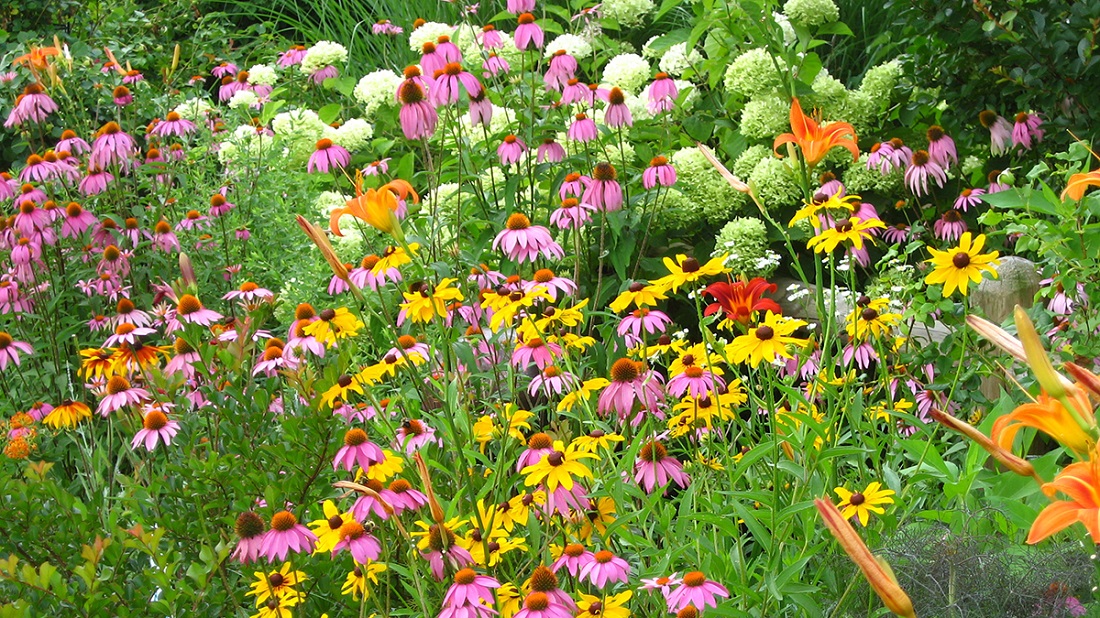 How to Prolong the Life of Your Plants During Summer
After a cold and somewhat rainy first half of the year, many people thought summer and sunshine would never come. Well, it is certainly here now! While it may be easy for us to beat the heat by staying indoors with air conditioning, visiting the beach, or even taking a dip in our backyard pools— for plants staying cool and alive is significantly harder. A lot of us take pride in our perfectly manicured lawns and gardens and understandably become brokenhearted to see them wilt, discolor, and even die during the tough dog days of summer. However, there are some tips and tricks that can help to prolong the life of your plants this summer.
Set a feeding schedule
One of the most common mistakes people make, which actually helps to speed up the deterioration of their plants and lawn, is to water at the wrong time of day. The best time to water your greenery is either in the morning, before the sun comes up, or in the afternoon when the sun is beginning to go down. The key is to never water when the sun is out and beaming. If you do, the water almost becomes like oil, and it will certainly fry your precious plants. The same goes for lawns. Moreover, aim to use water that is as close to air temperature as possible. Too hot or too cold may send your plants into shock. (Hey, we didn't say this was an easy job!)
Choose wisely
While they may all seem beautiful, be very choosy when it comes to deciding which plants and flowers to grow for your space. Not all are created equal, meaning that not all greenery can survive in all climates. Speak to a professional, or even an attendant at your local plant store to decide together which plants are best suited for your region. If you live in a very hot area, sensitive plants aren't the best option. Look into some beautiful annuals like Bells of Ireland, Pansies, and Black-Eyed Susans.
To Go Organic or Not
Many believe that going organic in the food we eat and the food we feed our plants is pointless. However, there is a point to changing up the diet and going healthier with organic alternatives. In regard to your greenery, using organic fertilizer is better for plants and lawns because it provides sustained nourishment. On the other hand, chemical fertilizer is more like fast-food–it delivers a quick fix but its results and benefits are not sustainable.
We here at Coldwell Banker Malta hope that these few tips will help you to improve your lawn and garden's condition this summer. Best of luck! If you have any other tips or tricks, leave a comment below!