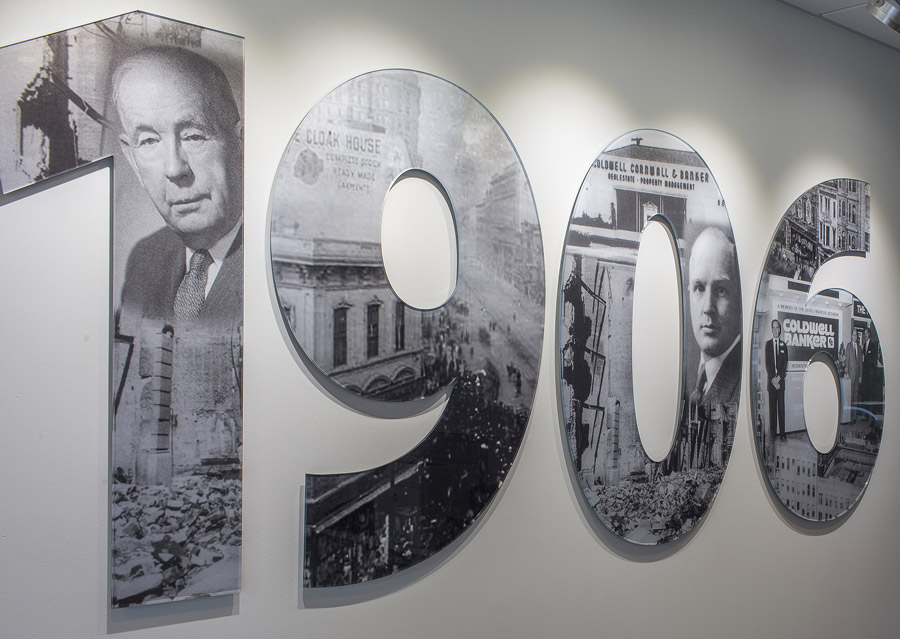 Welcome to the CB Malta Blog (All about Blue Matter)
I know what you're probably thinking: "What on earth is Blue Matter?" Now, you may be familiar with grey matter, which my years watching the programs "ER" and "House" have taught me is the greyish nervous tissue containing cell bodies as well as fibers that form the cerebral cortex consisting of unmyelinated neurons. That's right, unmyelinated.
Ok, I had to look that whole thing up, but basically, grey matter refers to your brain or intelligence.
So if grey matter speaks to general smarts, then the blue matter is that part of the brain that thinks about real estate. We're all born with it. You drive down the road, pass a beautiful house, and wonder, "Can I afford a place like that?" Or perhaps you're watching the news and hearing about this home buyer tax credit and considering, "Does that really benefit me?" And I'm sure you've found yourself on a midweek evening suffering through the lack of quality TV programming which leads your fingers to start browsing through house values online.
That's the blue matter working.
As odd as it may sound, the 113-year-old real estate brand that is Coldwell Banker has entered the Malta blogging realm. We're here not to toot our own horns or persuade you to work with one of our local real estate companies (we wouldn't mind if you did though), but rather to offer some insight, perspective, and real estate knowledge to help those pursuing the Maltese dream of home ownership so you can be equipped with the information you need about today's (and tomorrow's) real estate environment.
It's a real estate blog with the real estate customer in mind. And yes, that pun was intended. So with that, I welcome you to the Coldwell Banker Malta Blog. (The CB Blog)